Adults
We want you to feel at home! When you come to Warsaw Assembly of God you can expect to be our welcomed guests! But to really CONNECT with each other and make Warsaw Assembly of God feel like your church home, we want you to connect with us! The best way to feel at home is to get involved! We have many opportunities for you to make Warsaw Assembly of God your home. Women are actively GROWing in Bible Study during the week, and SERVE in teams of the church! Men meet weekly at a local restaurant and also are very involved in projects and teams of the church. We'd love to connect with you!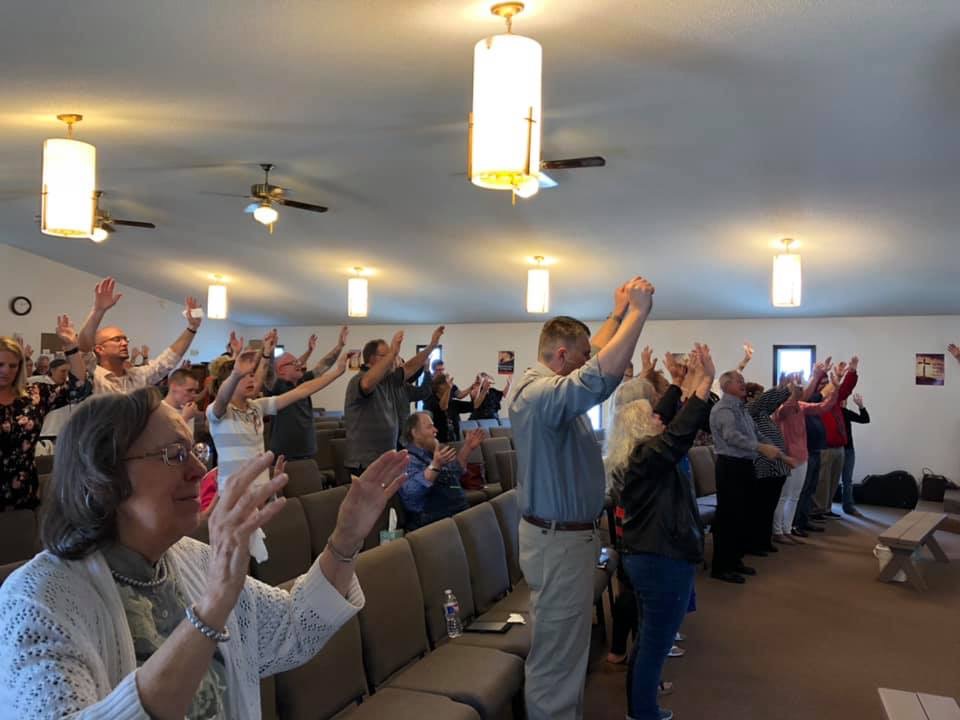 WOW Kids
Kids CONNECT to our loving Savior through large group and small groups. On Sunday mornings our WOW Kids experience energizing worship, relevant Bible teaching, an illustrated message through skits and object lessons. WOW Kids GROWduring a powerful small group time on Sunday mornings and again on with dynamic Bible teaching during Wednesday Night Kids Club. Our WOW Kids SERVE the world by giving to BGMC, Boys and Girls Missionary Challenge, SERVE the church through STICK team ministryand special songs, and SERVE our community learning to be like Christ everywhere they go, at home, at school, at play.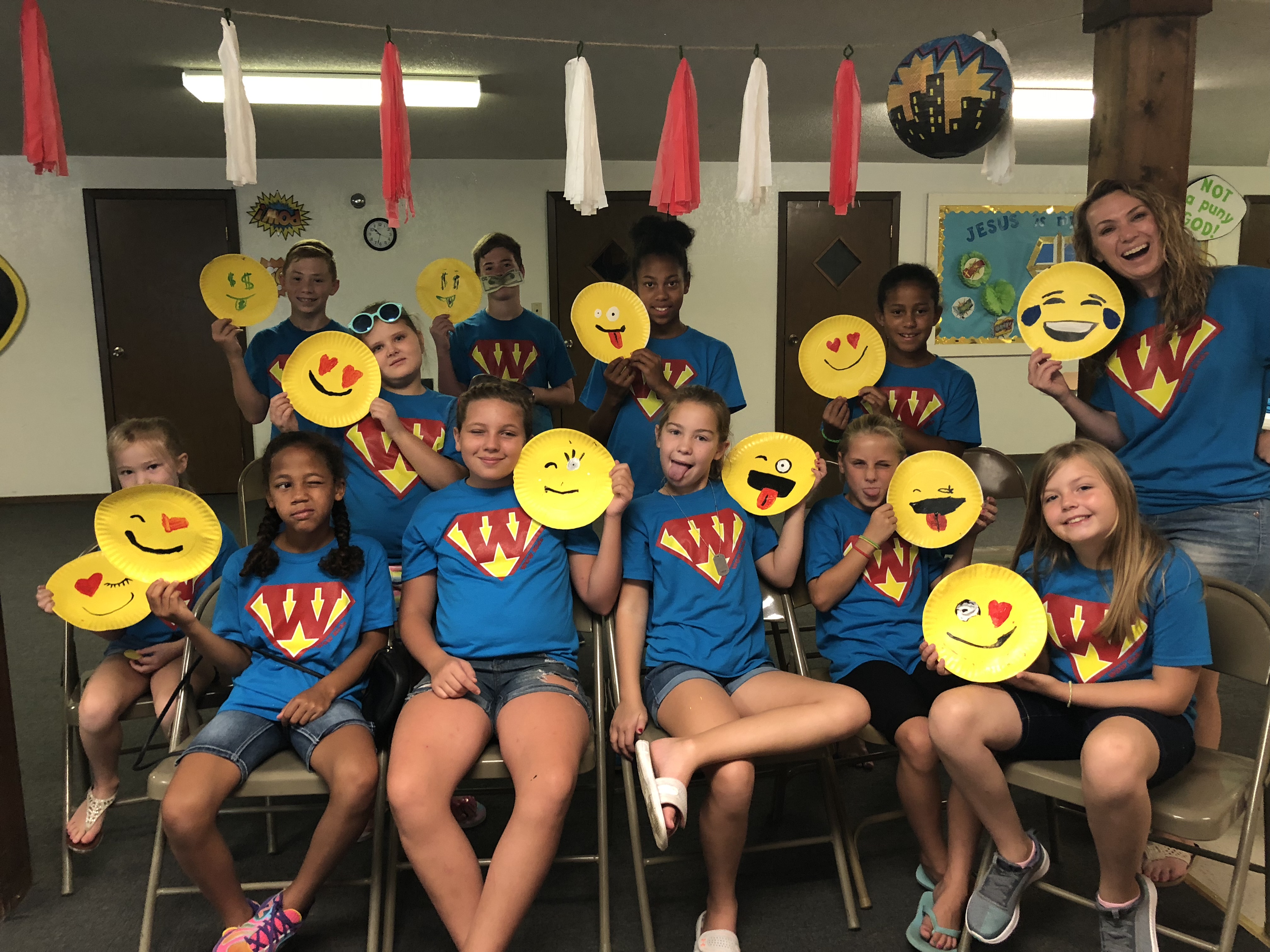 WAG Youth
Life is hard enough for teenagers and in youth group they get to experience the HOPE of Christ! Our active group of teenagers are doing life together as we GROW deep in God's Word every Sunday and Wednesday evenings. We also have many activities throughout the year that you don't want to miss! Connect with us on Facebook @WAGyouth to find out what all is going on!